No.1, Huangshan Tao
Industrial District, Yangzhong
AbrasiveClothRollJA118 TechniqueData: MainGrit: Application:Super-flexabrasiveclothroll,mainlyusedforpaintsurfaceandsurfceofpianoandhighgradefurniture,highflexible,longlastingandanti-clogging. FAQ:Q:Areyoumanufacturersortradingcompany?A:Wearemanufactory,wehaveproducedabrasivepaperandclothforover20years.OurbrandFMandSAILarefamousbothinChinaandabroad.Q:Doyouattendanyexhibition?A:Eachyear,weparticipateinvariousexhibitionsathomeandabroad.Q:CanIOEMmyproduct?A:Yes,youcan.YoushouldgiveusthedetailsaboutpackingandthelogoontheproductsQ:Howlongisyourproductiontime?A:About40dayswhenwegetyourdepositQ:Aresamplesavailableforqualitytest?A:Yes,freesamplescanbepreparedforqualitytest,butfor1sttimeyouhavetobearthecourierfee.Anywaypleasedonotworry.Assoonaswegetyourtrialorder,wewillcutthiscourierfeefromthetotalamountofthetrialorder. Welcometoourfactory.
Abrasive Cloth Roll JA118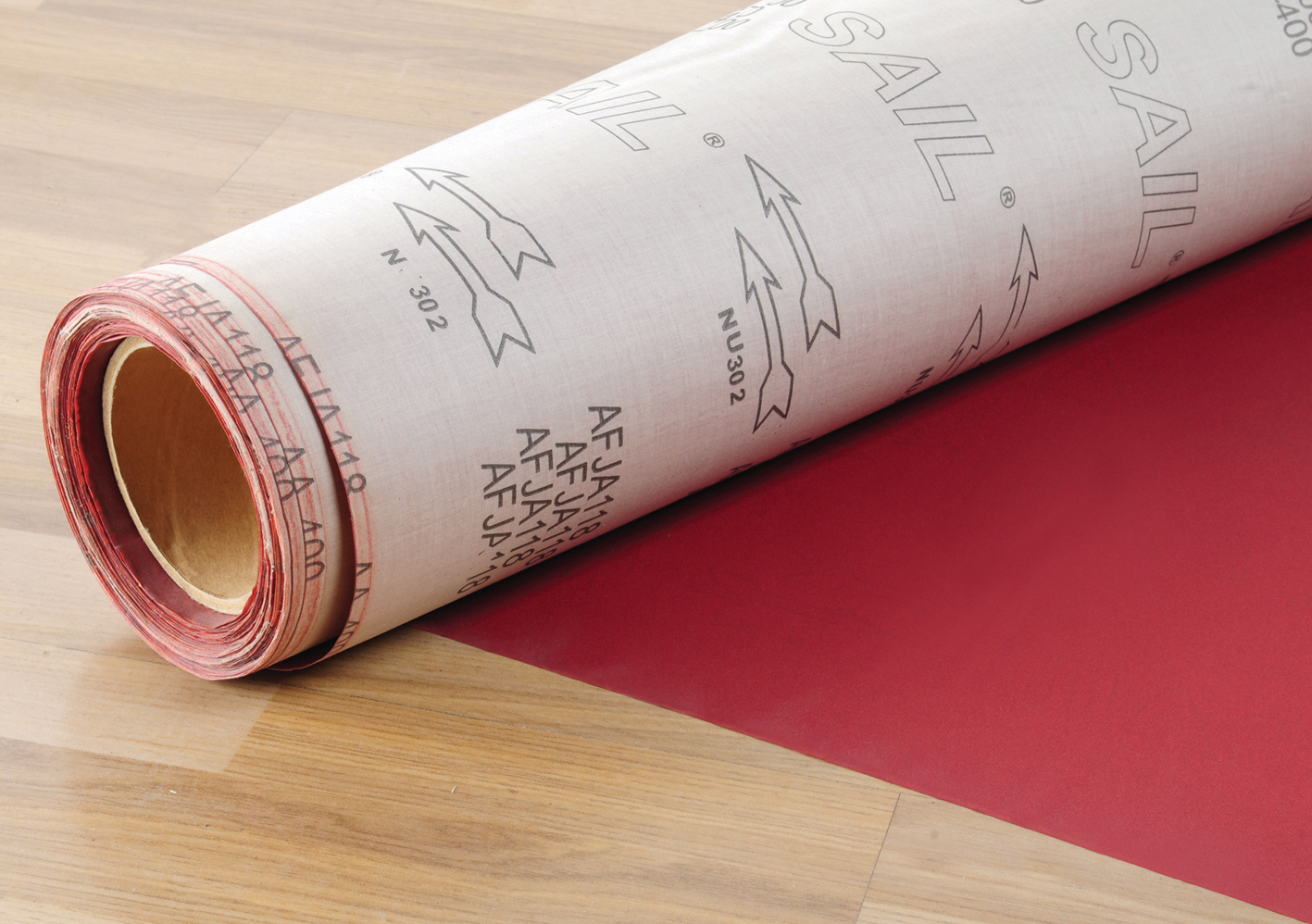 Technique Data: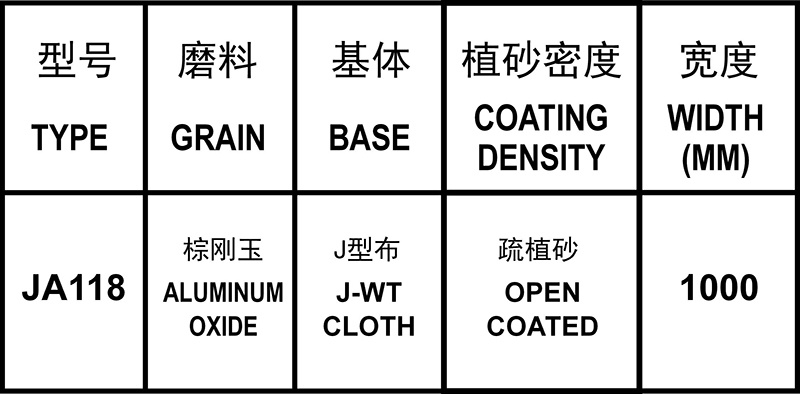 Main Grit: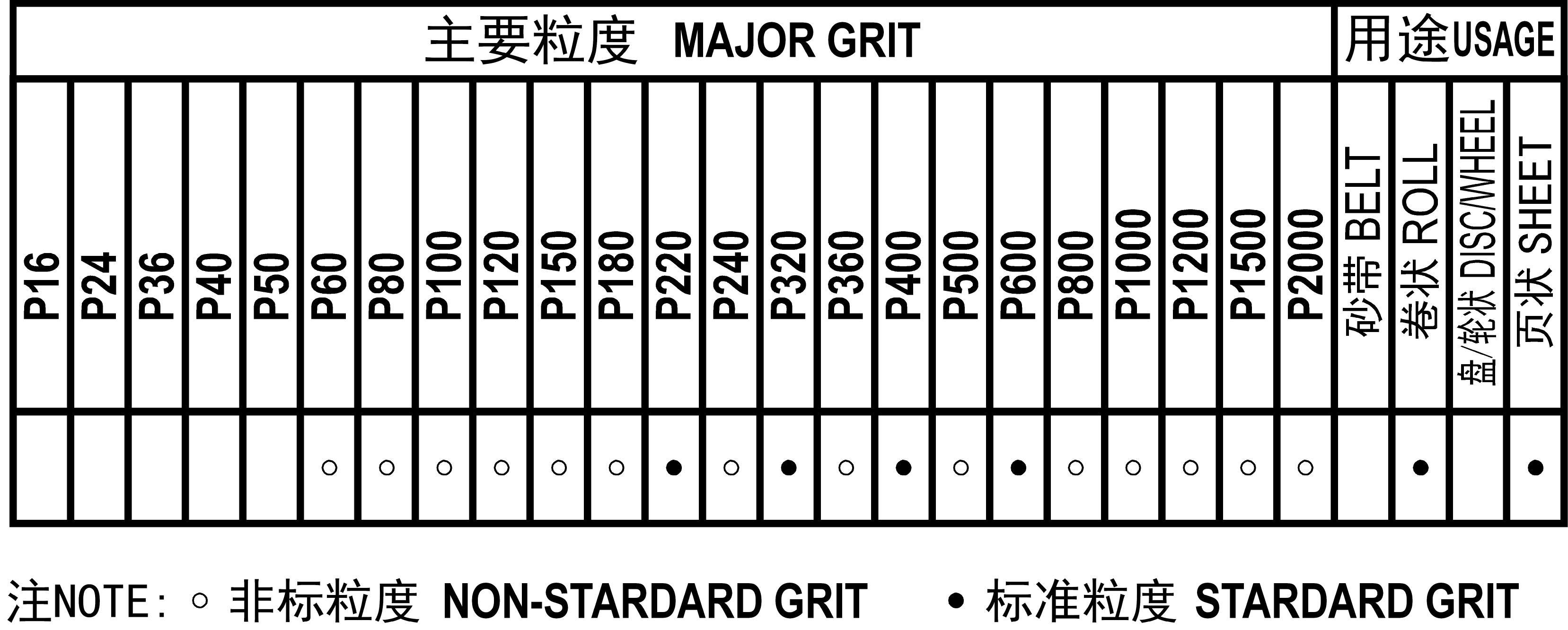 Application:
Super-flex abrasive cloth roll,mainly used for paint surface and surfce of piano and high grade furniture,high flexible,long lasting and anti-clogging.
FAQ:
Q: Are you manufacturers or trading company?
A: We are manufactory, we have produced abrasive paper and cloth for over 20 years. Our brand FM and SAIL are famous both in China and abroad.
Q: Do you attend any exhibition?
A: Each year, we participate in various exhibitions at home and abroad.
Q: Can I OEM my product?
A: Yes, you can. You should give us the details about packing and the logo on the products
Q: How long is your production time?
A: About 40days when we get your deposit
Q: Are samples available for quality test?
A: Yes, free samples can be prepared for quality test,but for 1st time you have to bear the courier fee.Anyway please do not worry.As soon as we get your trial order,we will cut this courier fee from the total amount of the trial order.
Welcome to our factory.